Brand loyalty and the user's search query both play an significant part in your business. It is a remarkable marketing combo. Building a loyalty program assist in mapping out and primarily perceiving the excellent customer experience.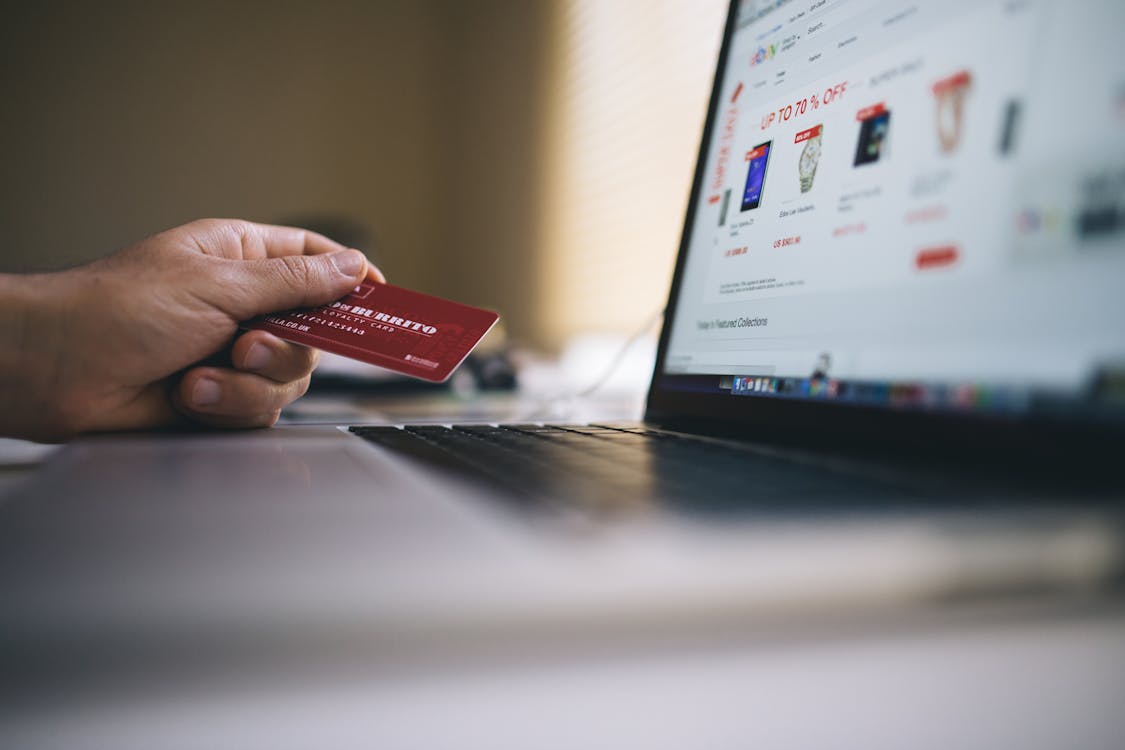 Brand Loyalty & SEO Collaborative Stronghold for Life
Now that you have earned customers using your strategy, you must remember that it isn't over yet. It is just a start of making a shopping pattern and an onset of relationship with your customer and your brand, and that could be for life.
Linking brand loyalty & SEO gives way for the marketers and its team to definitely put a line between customer recall and recognition which in the end gain the worth of a lifetime.
Unnecessary spending of your money on a monthly basis for SEO services is useless. It is a waste of resources mainly because the real deal is for people to consistently visit your website.
Related: 7 Needless Squandering of Money on SEO
Collecting the Recent Assessment
Take a look at Amazon that shows exactly the relationship between loyalty and SEO. They can always attract their customers and they can keep them too. One of the reason is because whatever people want they get it from Amazon.
And the great thing about Amazon is that they never stop from just selling. After each purchase and delivery, they make it a point to ask their customers about their experience by means of a product review. They do not forget to tell their customers what the other customers who bought the same product from them are now purchasing.
You should start knowing your customers because frankly that is the start of creating loyalty among your customers.
Related: Why Content Marketing Can Boost Your Online Presence
Product Reviews: From the Goals to Inspirations
The center-most section of it all is loyalty marketing. It is there to inspire the customer's actions, and it establishes communication that can have a bearing in your business. The successful sale of the product is not the end, but the beginning.
What will be such a treat is when a customer willingly shares a picture on social media and then tags a specific product, service, or promotion. Reviews are fantastic in the content scheme, which surely reinforces SEO.
Related: The Positive Effects of a Negative Review
Discover the World Out There!
KPE (key performance indicator) and objectives related with loyalty program and SEO effort are not the same. When companies create their marketing plans projection, you must consider the approach of how awareness and customer relationships develop. It takes at least 3 purchases to label customers to be loyal to you.
Always find ways to encourage old and new customers to keep on coming back to your brand.  This is the start of a strong loyalty to your products.
Thus, companies should make certain that customers find what they want. Your website should not only provide excellent products, but it should also answer the lingering questions of your customers.
https://www.seattlesearchengineoptimization.net/wp-content/uploads/2017/05/linkhelpers-logo-resized-300x71.png
0
0
Carmel
https://www.seattlesearchengineoptimization.net/wp-content/uploads/2017/05/linkhelpers-logo-resized-300x71.png
Carmel
2019-05-23 18:57:15
2019-05-23 18:57:15
Reasons for Creating a Loyalty Program to Improve Your SEO Strategy