Keyword research is an SEO important basic step. We always think that to "make a great content" is the best strategy. Well, you are forgetting something: the keywords. Whenever people think of keyword research, they will not hesitate and go directly to Google Ads Keywords.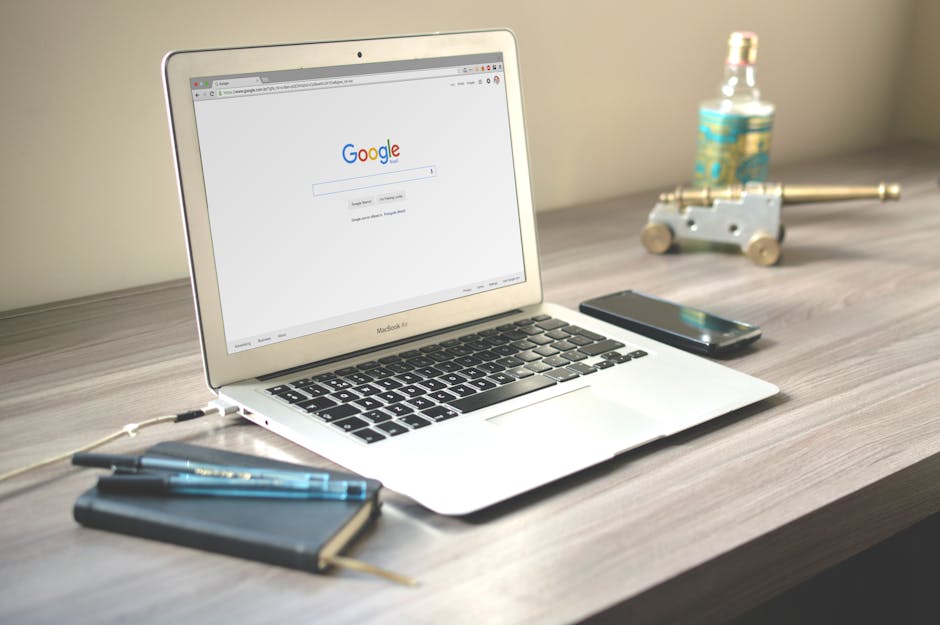 However, Google has its limitations. There are other keyword research tools waiting to be considered by you. Let us begin the hunt!
Tagcrowd

You have to analyze your competitor's content to come up with the proper keyword research. Of course there are tools that could do that for you, but with a price. Here is a great choice, TagCrowd.
TagCrowd can help you picture word frequency by just doing word/text/tag clouds. This will readily assist you to know your competitor's keyword strategy, and that is for free!
TagCrowd is uncomplicated to use. There are several ways to build up and study content: simply paste the page text, upload a file, and paste the webpage URL. Pretty easy, huh?
Keywords Everywhere

This is an add-on free browser for Chrome and Firefox. They gather facts coming from over 15 most popular keyword tools. This includes
Ubersuggest, Answer the Public, Google Search, Google Analytics, and Search Console, but there are more out there. When you try to search in Google, Keywords Everywhere will give you the basic but practical data.
What is really cool about Keywords Everywhere, despite the fact that they get their data from a number of sources, they make sure it is easy for you to get the data that you need. Simply download it in PDF, CSV, or Excel file format. Keywords Everywhere was made by people who did Keyword Keg.
Merchant Words

This will wonderfully work for you if you are one of the Amazon store owner. This great keyword research tool gathers data from more than 1 billion confirmed Amazon searches globally. The keyword data are from the shopper searches in the Amazon search bar.
Try out Merchant Words which is for free having least number of keywords. Now, the paid version is $30.00/month that is for U.S. data, and $60.00 if you opt for a bigger audience. The fee includes endless searches and CSV downloads. To top it all, a 24/7 customer service is at your service.

PinterestKeywordTool

Everyone awaits Linkedln keyword but while we do, let's consider another keyword research solution which is from the popular social media platform, Pinterest.
It might seem spammy in the beginning but it isn't. To be honest, PinterestKeywordTool does not give out a lot of useful keyword data and we are talking about difficulty in ranking and search volume here. What it can give you though is what is the popular keyword in Pinterest and if there are keywords you can use.

Guru

It collects the results from Bing, Google, and e-commerce sites like Amazon and eBay. When you type, immediately the results shows and its basis is real-time. Keyword. Guru will not give you specifications of the keyword search volume but it can give you the average searches. Use the real search results so you will know which of the keyword phrases are always being utilize.
https://www.seattlesearchengineoptimization.net/wp-content/uploads/2017/05/linkhelpers-logo-resized-300x71.png
0
0
Carmel
https://www.seattlesearchengineoptimization.net/wp-content/uploads/2017/05/linkhelpers-logo-resized-300x71.png
Carmel
2019-03-13 03:27:03
2019-03-13 03:27:03
SEO Keyword Research Tools That Are Absolutely Free